WEB EXCLUSIVE: Valentine's Tips with Mariah Carey
JUST ADDED: 5 Seconds of Summer will be rocking the stage at this year's iHeartRadio Music Festival Village in Las Vegas! The band sat down with Ryan Seacrest to break the news. Click here to buy your tickets now, before they sell out!
Listen to Mariah Carey on iHeartRadio
We are LOVING Mariah Carey's hot new single, "Your Mine (Eternal)," which she released just in time for Valentine's Day, so we were thrilled when she stopped by iHeartRadio HQ this week to talk about her new music!
[Buy "You're Mine (Eternal)" on iTunes]
In a hang sesh with iHeartRadio's Paul The Web Guy, Mariah also delivered a few tips for all the lovers out there on Valentine's Day. (Hint: Valentine's Day should always include a girl's best friend... DIAMONDS DARLING!)
Check out the video and hear Mariah's new song below.
Listen to Mariah Carey's new song, "You're Mine (Eternal)" below.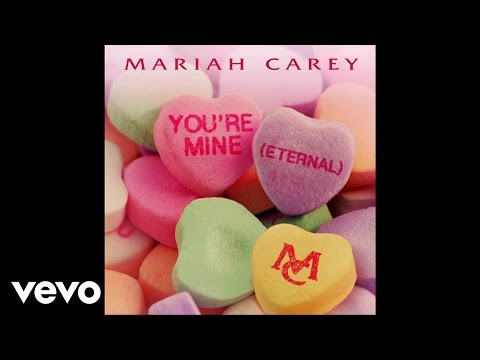 RELATED:
Photo: Katherine Tyler for iHeartRadio